Kobido is one of the most valued and effective facial massages in the world. Also known as a non-surgical face lift.
KOBIDO literally means "ancient road to beauty".
SOME HISTORY..
According to the legend, in 1472 a great massage competition took place in Japan, during which the two masters of Anma (which means massage by pressure and rubbing) competed with each other for many months. As a result of these experiences, the KOBIDO system was created as a combination of the most effective techniques of both massage therapists, and soon it became the property of the imperial court.
Its benefits were used, among others, by Empress Huan Di, famous for her beautiful porcelain complexion.
KOBIDO massage is an extremely complex method of stimulation, even the basic levels will allow you to get a perfect effect, which is confirmed by science and modern medicine. It is loved by, among others, Gwyneth Paltrow and Halle Berry.
KOBIDO massage is loved by celebrities
Today, the KOBIDO system is registered as a trade name and requires specialist training and a masseur's license to be offered under this name.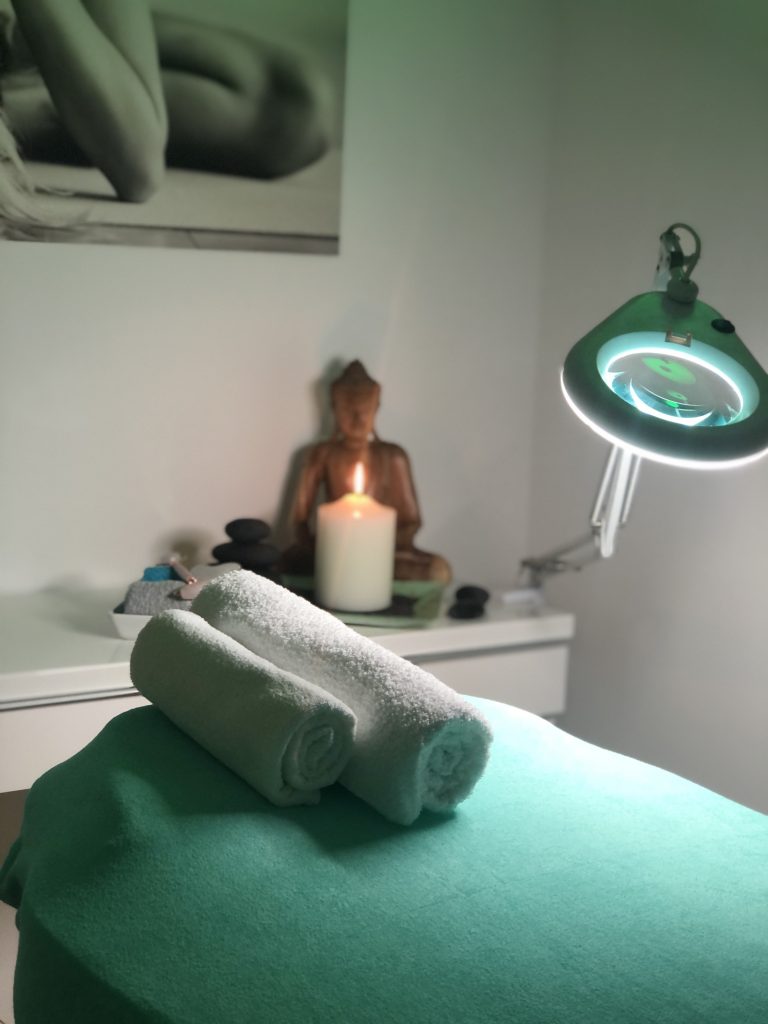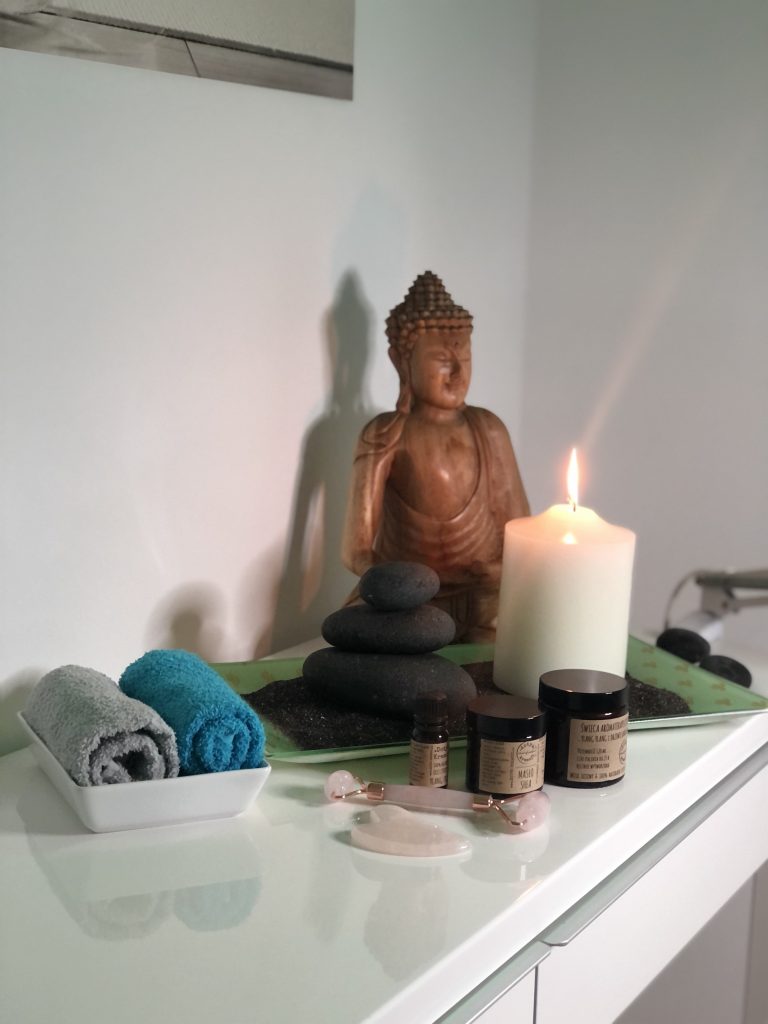 WHAT IS THIS??
Kobido is a very complicated facial massage. It covers 48 categories of movements – a total of about 1000 movements !!
It uses pressure, vibration, patting and even pinching, all to forcethe muscles to work, support tissue circulation, eliminate swelling by unblocking the lymphatic channels. Everything to achieve the desired effect: a beautiful, smooth and radiant face as well as the neck, shoulders and cleavage.
During the massage, we gradually move from muscle relaxation, drainage, lifting to acupressure.
The idea of ​​the massage is to improve the circulation of the CHI energy of a given organism.
For the uninitiated: according to the ancient Chinese knowledge, CHI energy determines our health and well-being CHI – Praną. (Ayurveda also teaches us about these energies)
My clients initially come to do something for their face, they want to raise the oval, soften the features, lift the "hamsters"… do not expect other, deeper sensations but only external effects. However, they often fall asleep during the massage and say that they "flew away", that they felt a very deep relaxation. They come back not only for beauty for the body but also for relief for the heart. And for me it is the greatest pleasure and reward.
I have been a massage lover for many years. KOBIDO is my passion and love. I work with natural, hand-made butters, oils and herbs. I choose their type according to the needs of each woman's skin.
 BENEFITS:
 – has a rejuvenating effect on the face
 – reduces fine lines and wrinkles
 – restores the skin's delicacy
 – improves the color
 – removes swelling and signs of fatigue
 – relieves headaches (soothes)
 – relaxes
 – returns back to inner balance and harmony
 Questions..
 IS IT WORTH TO DO ONE MASSAGE?
 🙂 it's always worth doing something good for yourself !!!
With massages it is exactly the same as with any activity, one walk to become an athlete will not help us, 1 day of the diet will not help us to lose weight or 1 lesson of a new language to learn it. To get the desired results, KOBIDO is best used in series of at least 10 every week and then use a reminder massage.
CONTRAINDICATIONS:
Pregnancy

Botox (4 weeks after)

Hyaluronic acid (2 months after)

Lifting threads (6 months)